Tuesday, Mar 23,2021
Assurance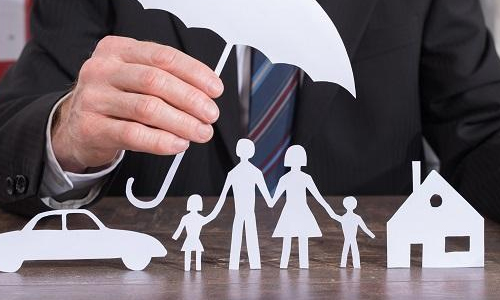 The Kotamarti Group is authorized to practice public accounting by the Chartered Professional Accountants of Ontario. We perform assurance work with a team of highly qualified and experienced professionals using leading industry software and the latest assurance templates provided by the Institute of Chartered Professional Accountants of Ontario. Our goal is to understand your business, evaluate your internal controls and identifying risks and opportunities that are relevant to your field. We will help you gain the confidence of investors, creditors and other stakeholders in your financial statements through our thorough analysis, guidance as well as expertise in different fields.
We prepare and provide special reports including:
Audits of Single Financial Statements and Specific Elements
Accounts or Items of a Financial Statement (CAS 805),
Audits of Financial Statements Prepared in Accordance with Special Purpose Frameworks (CAS 800)
Engagements to Report on Summary Financial Statements (CAS 800)
Our Assurance Clients include:
Our audit and review clients span numerous industries such as finance, manufacturing, retail, educational industries, investment fund managers, not-for-profit organizations, mortgage administrators and private career colleges.
Public clients who report under International Financial Reporting Standards
Not-for-profit organizations who report under Accounting Standards for Not-for-Profit Organizations
Private Canadian clients who report under Accounting Standards for Private Enterprises